We are a company that strives to create beautiful needlework kits – kits which provide a good experience with quality and character. In addition to our demand for quality, it has always been our aim to provide a unique style, which complements the universe of needlework. That is why we design everything ourselves from buttons to fabric to prints. We ensure a design and style that makes the needlework fun, while making it look wonderful.
We are several (women) involved in creating our ranges – working together is quite inspiring, and we sincerely believe that ourtogetherness has meant that we have been able to develop something, which we ourselves think is a lovely range.
As mentioned, we take care of all development, and it has been a fantastic journey. A journey like in a fairy tale, because all of a sudden we were also in the process of creating small scenes with animals, such as the two ballet mice who are rehearsing in the ballet room or the dog Fido who meets one of the "big boys" from the real world.
We have also taken care of all the styling and photography ourselves – and we hope and believe that all women in the world will experience something special when they see our kits. Every single detail has been prepared thoroughly and carried out with the greatest passion.
Finally, I would like to say that one of the most important things in all of our work is making all instructions/patterns so that they are good and easy to understand. It really has been a great challenge for us, but after a great many hours of work, we believe that all the patterns are now clear and very easy to use and with good photo illustrations.
Many greetings Hanne and Go handmade team.
Head office
Dsign International A/S
Madevej 11-13
DK6200 Aabenraa, Denmark
T: +45 88 43 72 90
E-mail: info@gohandmade.dk
If you have questions regarding your order, call : +45 88 43 72 90 (Monday - Thursday from 8 - 16, Friday from 8 - 12)
or send us an e-mail: info@gohandmade.dk, which we answer within 4 days.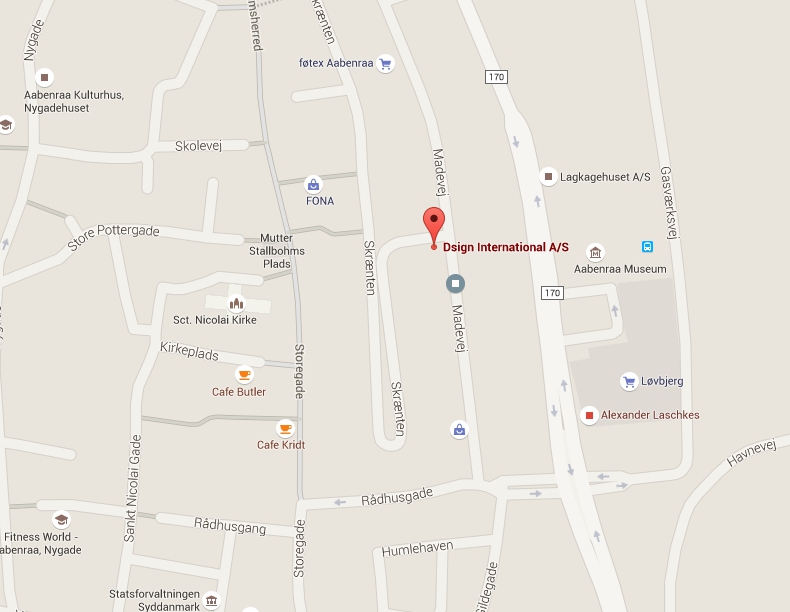 It is not possible to buy, pick up or return goods at our address in Aabenraa